The Perfect Locale
For California Living
Discover all there is to love about Riverside, California, from your spot at Sycamore Canyons Apartments. Start your day with a latte at Starbucks or go for a leisurely walk with your pup around the neighborhood. Take in some of the beautiful parks in the area and then treat yourself to a great meal at Canyon Crest Winery. Our location near Canyon Crest and close to Moreno Valley Fwy puts you where you want to be.
Everyday Convenience
For Easy Living
Sycamore Canyons Apartments is positioned to make your life easy. Enjoy access to everything from big box stores, to service providers, schools, and employers.
Your proximity to Central Avenue makes commuting around the Riverside area a breeze. On the way home, you can grab all your necessities at Ralphs just a few minutes from your door. That leaves you more time to enjoy a leisurely dinner at Canyon Crest Winery, or to cook up a gourmet feast in your fully equipped kitchen.
Start your new adventure today at Sycamore Canyons Apartments and discover the ease and convenience of life in Riverside, California.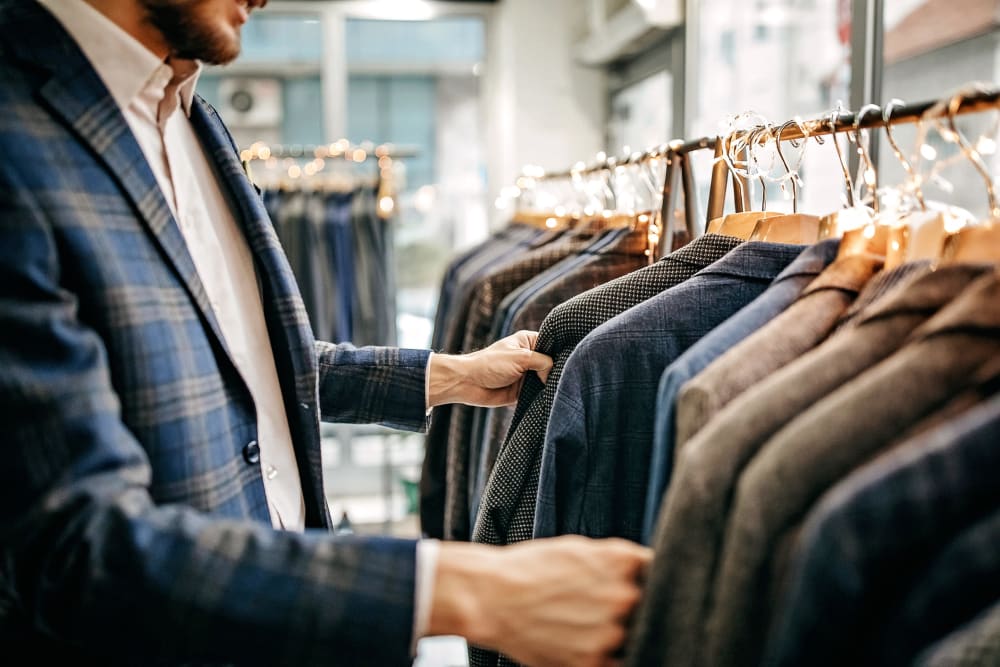 Life Looks Good From Here